The ones who are true coffee lovers know the difference between a freshly brewed, premium cup of coffee, and a generic cup of coffee. Unfortunately, that premium coffee can be hard to find.
Let's make that easier for you.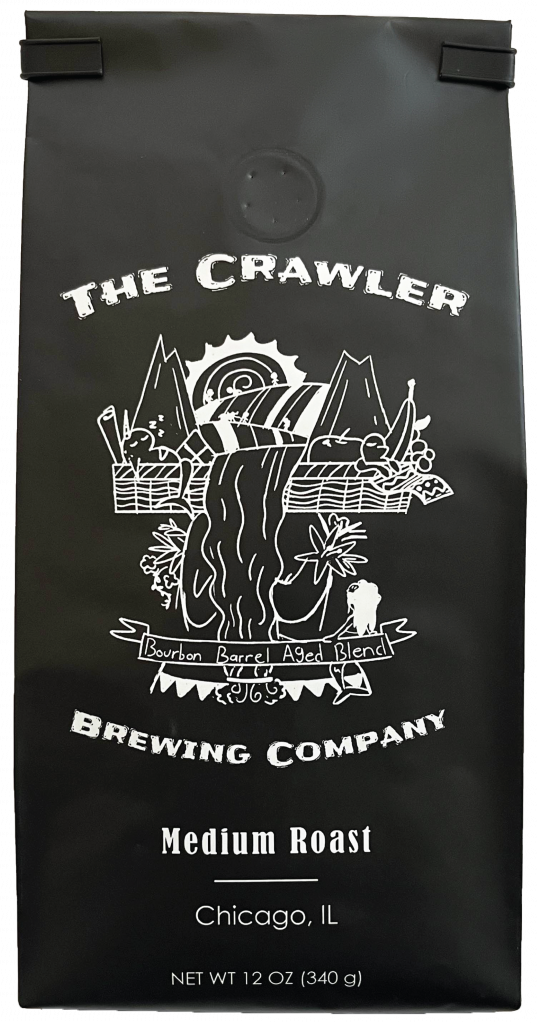 Premiere Farms
We roast the very best beans from premier locations worldwide and customize them into a blend of perfection you will crave every single morning.
Biodiversity
We search for the best quality beans from family-owned farms known for practicing biodiversity.
Your Right!
We believe you have a right to premium, authentic artisan-crafted coffee fresh from the farm straight to your kitchen.
Artisan-Crafted, Small-Batch Roasting
Believe in the hype. Shop our best blends.
At The Crawler Brewing Company, we source our beans from partners who are committed to quality, practice sustainable farming, treat workers well, and pay fairly. We've found that those who are committed to these goals grow coffees with the finest taste and highest quality.
Connect with Crawler
Stay up-to-date with the latest in the Crawler Coffee community.